The time has come to describe in detail changes in Hellraid that we've been working on for the last couple of months. We put much effort in creating a completely new combat system and re-defining many other aspects of the game.
Among other things, we've decided to move Hellraid to a new engine. Thanks to the Chrome Engine 6 – the technology behind Dying Light – we'll be able not only to create a better game but also release it on the next-gen consoles!
Let's discuss the details.
First of all, we've divided Hellraid into three game modes: Story, Mission, and Arena. All of these will be playable both solo and in 2-4 player co-operation.
In the Story Mode, you will take on a suicidal mission of repelling infernal forces to save the world and discover the story of the protagonist and his family – cursed decades before.
The Mission Mode offers a more arcade gameplay that lets you revisit locations unlocked in the Story Mode. The main objective is to beat high scores: creating longest combos against enemies, scoring most points in a mission, and taking highest positions in leaderboards.
The third mode, Arena, is based on survival. It features a set of unique arenas where you fend off increasingly stronger, bigger and more varied waves of enemies. Only the most persistent will survive!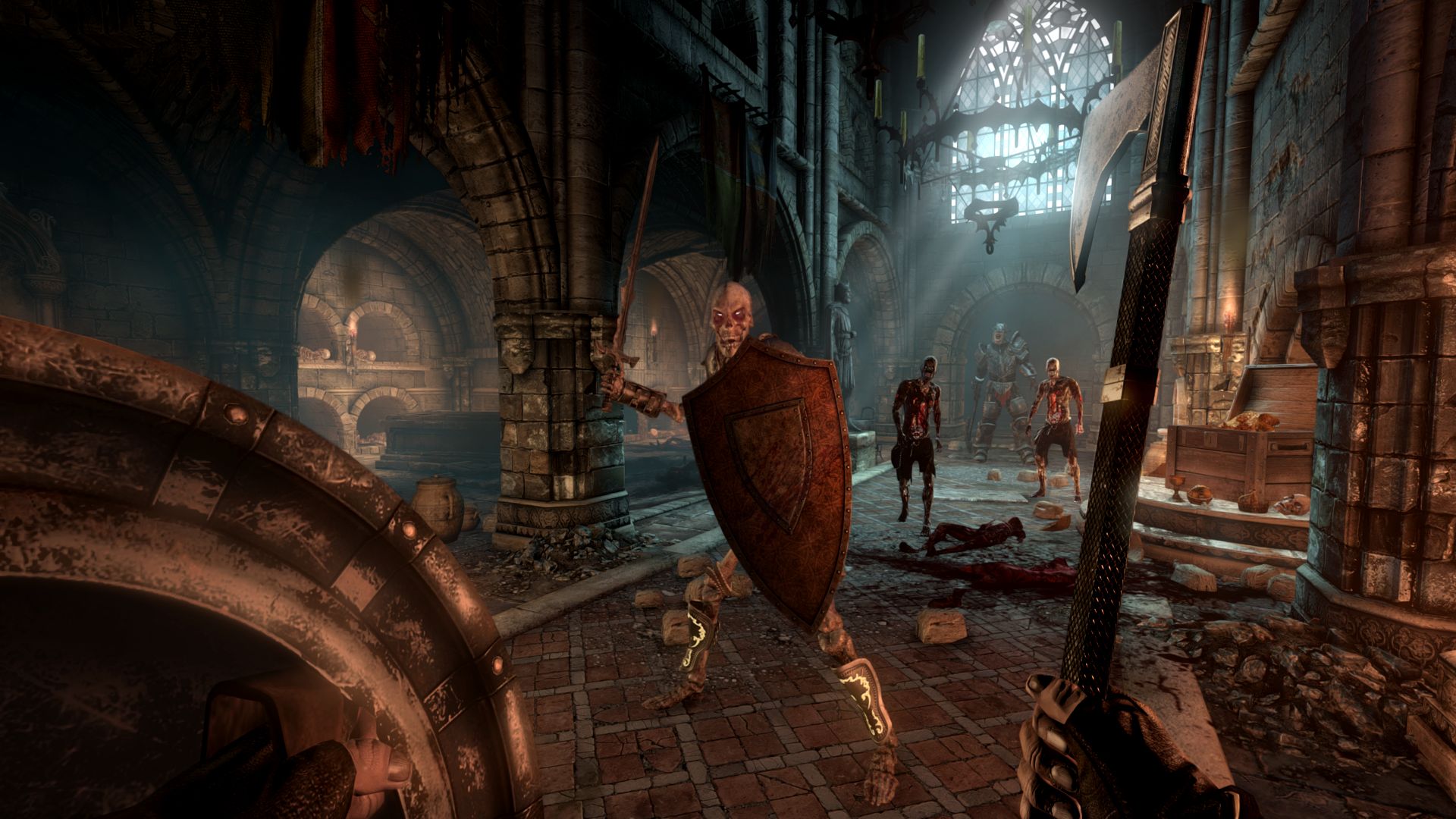 After many debates, we've also decided to abandon class division. Our class-free approach means you can choose freely between weapons and skills, which in turn lets you create a demon slayer that is tailor-made for your preferred playstyle.
Into this universal skill tree we've incorporated three branches that correspond to melee combat, magic, and agility. The game lets you jump between these three specialties to combine various skills with hardly any limitations.
Due to the improvements in the game and time needed for implementing the new technology, also our release plan has changed. The full version of Hellraid will launch in 2015 simultaneously for PC, Xbox One, and PlayStation 4.
However, before the full game goes on sale, we want you to have a part in creating Hellraid. That's why we've chosen to release its early version through Steam Early Access in autumn 2014 and carry out regular updates based on your feedback. We'll share more information about it in the near future.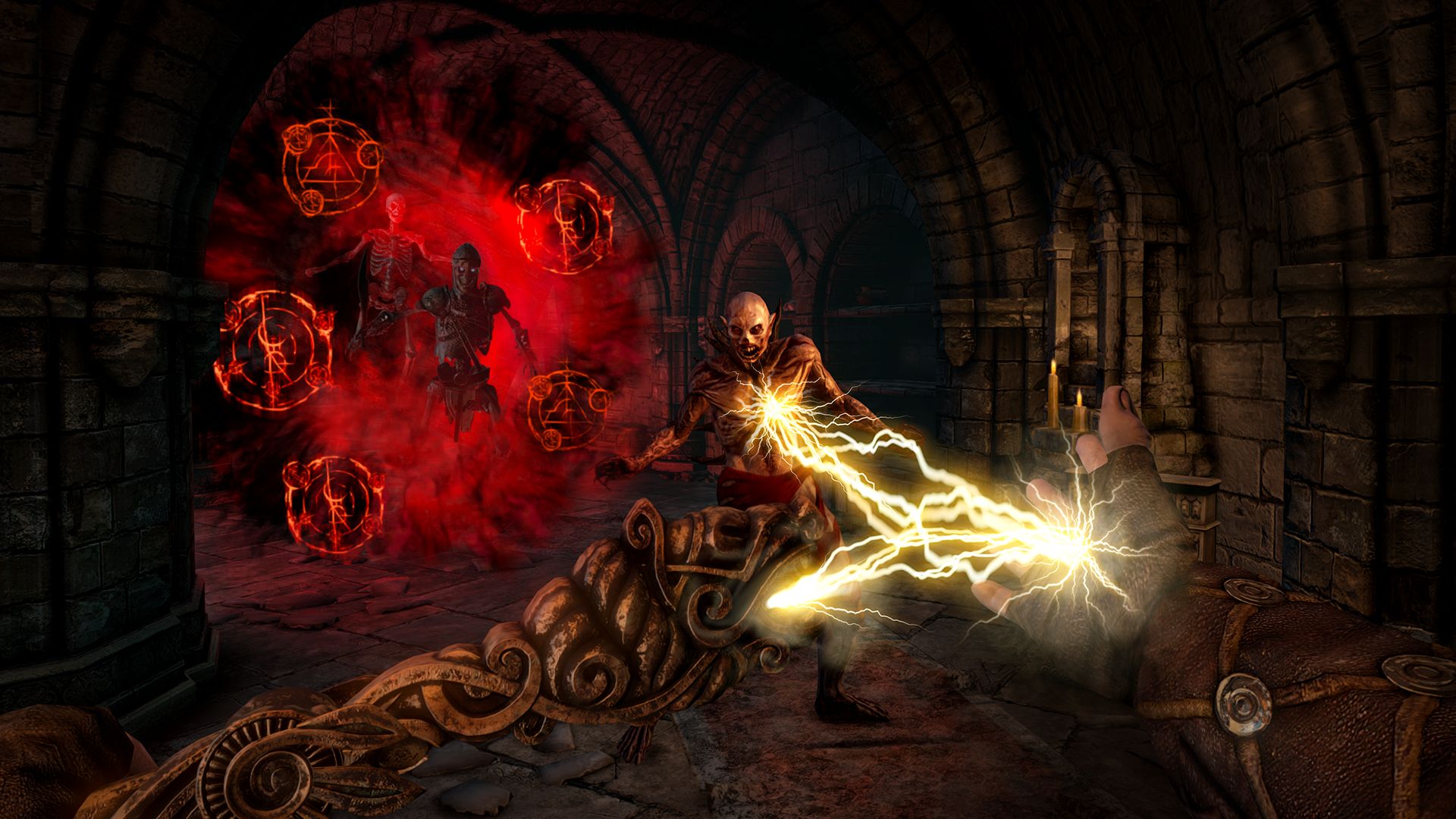 Take a look at the latest trailer, where we list all the new features of Hellraid and complement them with tasty gameplay clips. As always, we look forward to your opinions, comments, and ideas about the game.