We spend a lot of time improving our combat system because – as we keep repeating – we believe that fighting will be the essence of Hellraid. Our programmers and animators are currently working on new types of melee attacks based on our experience gained from a medieval sword fighting training that we took recently.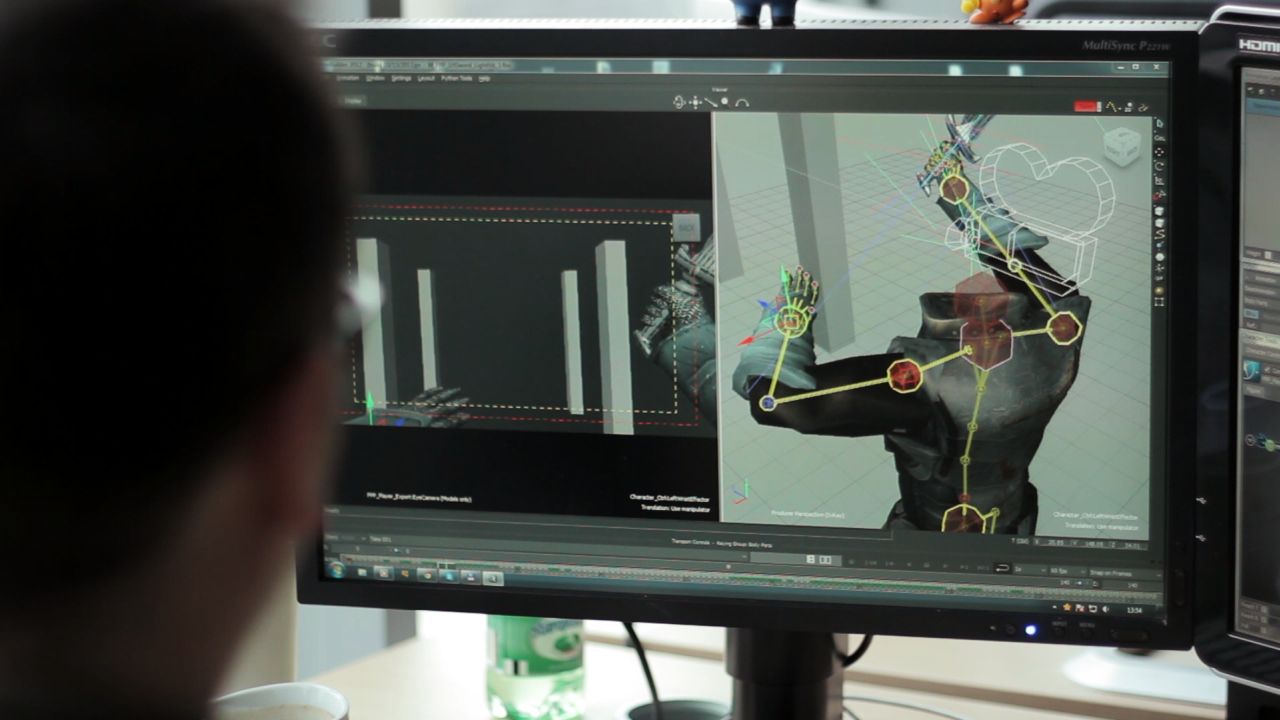 Members of the ARMA-PL association showed us a wide range of techniques from various European schools of sword fighting. They practice on daily basis and study the rules of the craft from old books and manuscripts. Thanks to them, we learned, for instance, that the power of a two-handed sword attack comes from the thrust of hands, not from mindless swinging.
We've prepared a short Developer Diary to tell you more about our experience with medieval weaponry and how we're enhancing the melee combat in Hellraid.
Leave us a comment about what you think about the video and if you'd like to see more of them.