We've prepared something really special. Edyn's Escape is an interactive movie prequel to the events in Hellraid in which you, the viewer, decides what happens next.
The movie is set in the environments from the game and uses items available for players during gameplay. You take the role of brother Edyn, a monk who wakes up in a monastery overrun by hellish creatures. He only has one goal – run for his life and escape. By making your choices you help him get there, for which there is a reward waiting at the end of the movie.
Have fun watching and playing Edyn's Escape. You can also read more about the making of the movie further in this post.
The biggest challenge while making Edyn's Escape was to make it really entertaining to watch in each short part that we cut from several playthroughs ending with different outcomes. Exploration, looting and fighting feels different while you play the game compared to when you watch them in the movie. That's why for example we decided to make weapons found in the movie very powerful, so our hero can quickly kill the enemies he encounters.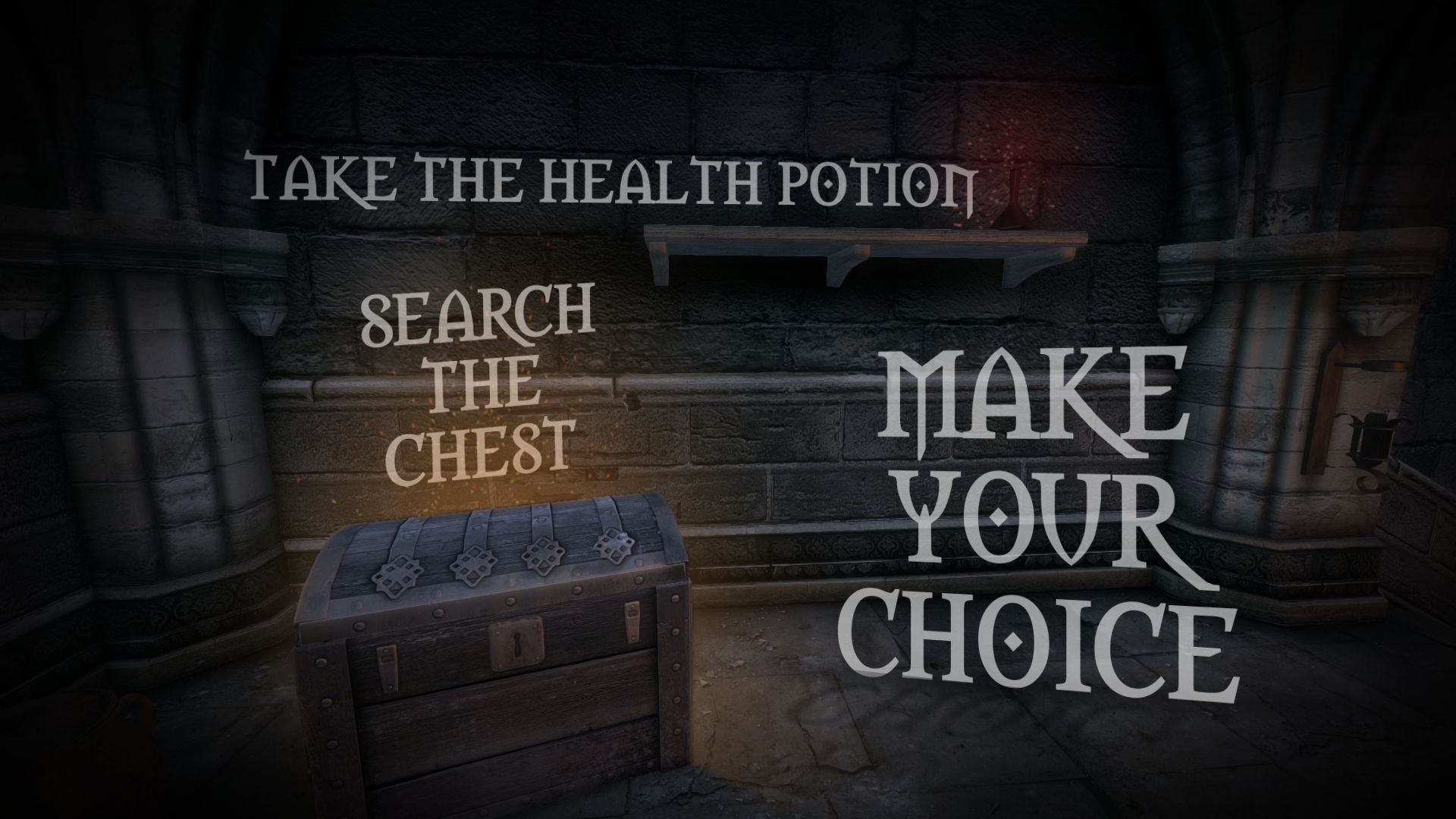 Also, the events you see in the movie doesn't represent actual gameplay, which will be more dynamic while players will be able to move freely through locations and fight larger groups of enemies. The purpose of this movie was to create a mood of danger and sense of threat especially while brother Edyn is deprived of weapons. In this movie you see the world invaded and pillaged by hellish forces, at the verge of the extermination of human kind. Now you run but in Hellraid you'll fight back.